About Constellation Pvt. Ltd.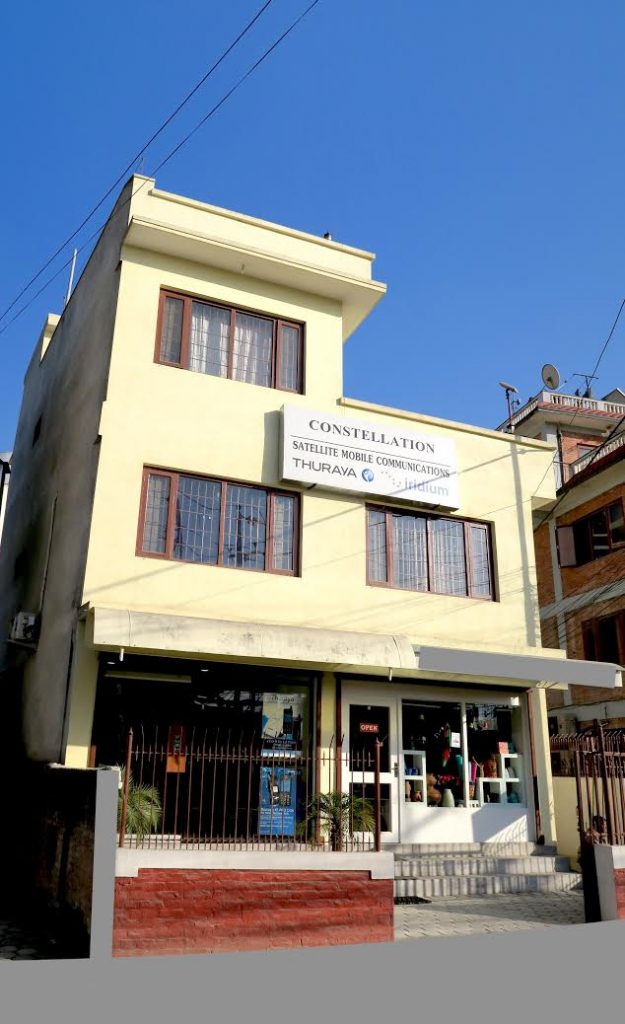 Constellation Pvt. Ltd was established on February 4, 2002 as a private limited company, with an aim to do business in the field of satellite based products and services including telecommunication for the consumers of Nepal.
During the same time as its establishment, Constellation signed a Service Provider Agreement with Thuraya Satellite Telecommunications Company of U.A.E to provide its first type of telecom service exclusively for the market of Nepal; satellite mobile telecommunications. This service was planned for Nepal to fulfill the need of a particular market niche whose majority of work was spent in remote areas where communication was not available.
On April 2, 2003 Constellation acquired the first Global Mobile Personal Communications via Satellite (GMPCS) license from the Nepal Telecom Authority. With that license, Constellation became the first private telecom operator in Nepal.